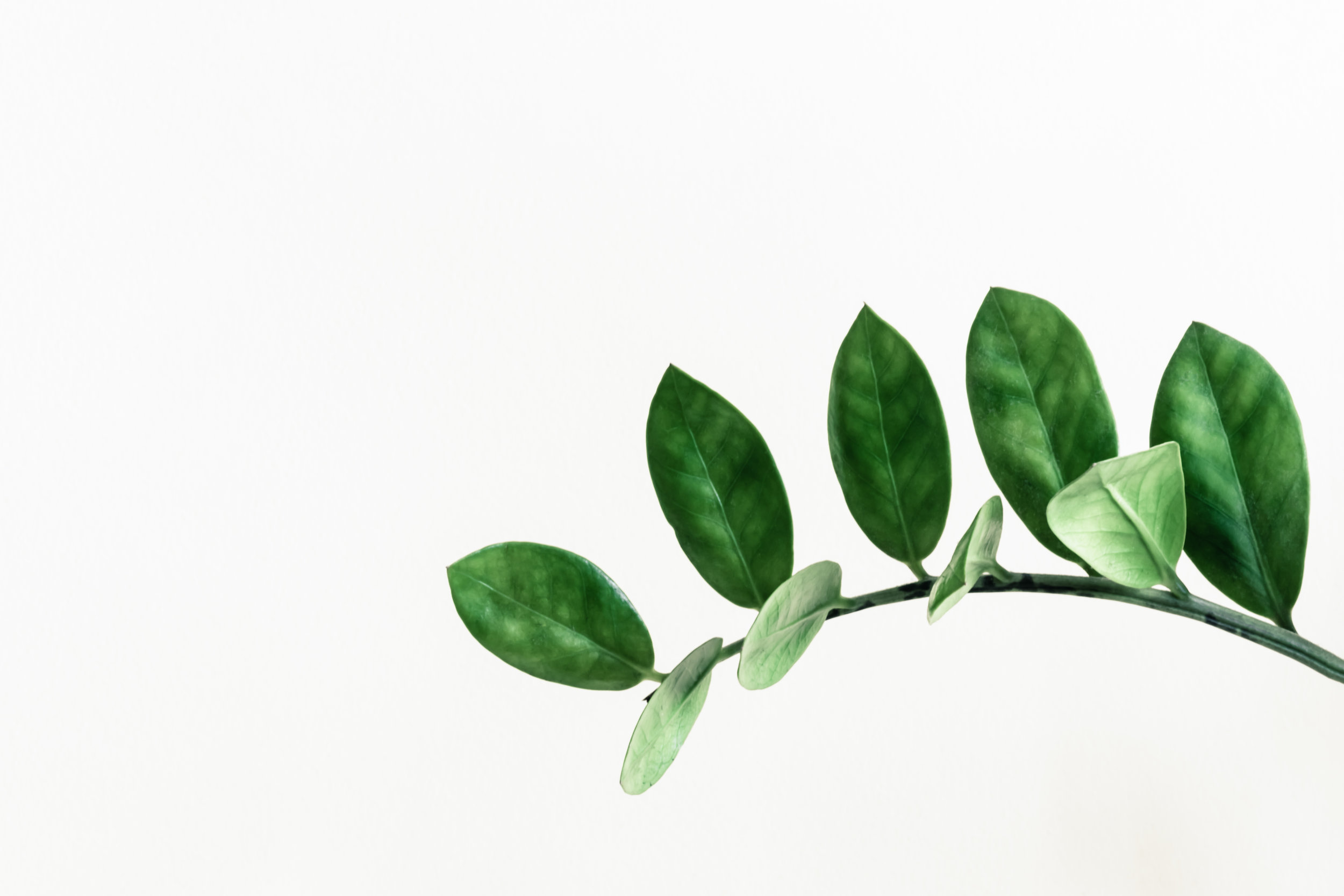 Location. Location. Location.
The Seedling Collective was born out of a desire to provide a space for creative, independent minds to work, show, and sell in Old Town. Knowing that sometimes the most challenging part of growing one's business is finding a home, we decided to create a fully adaptable studio to accommodate co-working set ups, workshops, and retail pop-ups: all in the center of beautiful Old Town, Alexandria.
We designed our space with change in mind. Where we're small on square footage we're big on providing ample adjustable shelving, clothing racks, and work surfaces so that you can set up your project and get to work selling, presenting, or just plain working. The Studio is available for daily rental rates either as a private studio or for shared co-working days as well as longer-term options of up to a few weeks. It's designed with photographers, writers, artists, and independent retailers in mind to create a space where you can meet with clients, collaborate, shoot a studio set up, or sell your wares. If you have an idea, we're happy to hear it and see what might work.
As a member's only studio, we aim to create a community for creative entrepreneurs here in Old Town. We don't charge for membership - it's about building a network, not charging a fee. Once you reserve our studio for yourself we'll reach out about interview opportunities and other marketing help we can provide. These features are completely complementary at this stage: all because we want to help you grow and succeed in our space.
Visit our membership page for more details on how to apply to The Collective and make sure you check out our upcoming events. We're looking forward to sharing our studio with you.
Key features
Centrally located studio in the heart of Old Town's boutique neighborhood

Fully adjustable shelving and clothing racks

Choice of two work table sizes (or opt for none!)

Studio backdrops available for photo sessions

Members are featured on our blog and newsletter among other promotional opportunities

Pop-Ups can utilize personalized signage for display at the Old Town Farmer's Market

Private bathroom

Wireless internet
The Seedling Collective partners with the Alexandria Economic Development Partnership (AEDP)'s Pop-Up ALX program to provide our members with the very best business development assistance our city offers. Questions about the services AEDP provides to businesses like yours can be forwarded to Marie Plishka at plishka@alexecon.org.
Photos by The Seedling Collective Member Erin Tetterton